my pink flamingo nightmares
i can't sleep. it's 330 in the morning, and i have to be up in less than six hours for a meeting.. ughhhh.. whats the point of hating everything you aren't or don't have? life is too short to act negative.. i have learned this over my 19 years of living.. everything is easier when you wear a smile. i dont need to point out all the bad in my life anymore.. its a waste of time and effort.. my life has been perfect.. everything is finally going as planned and i couldnt be happier.. easter sunday was amazing.. amy and i went to brunch with my mom at the ivy on the shore.. we had crab cakes and iced tea.. we followed lunch by visiting my dads house, taking a walk on the beach and doing an egg hunt with my younger brother..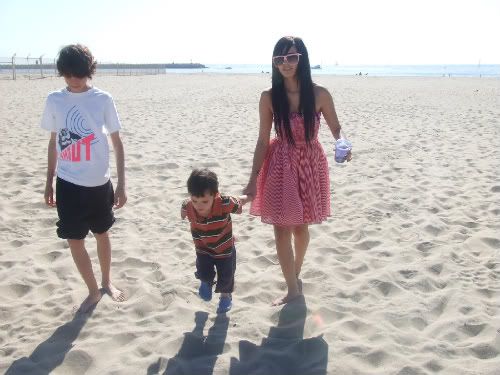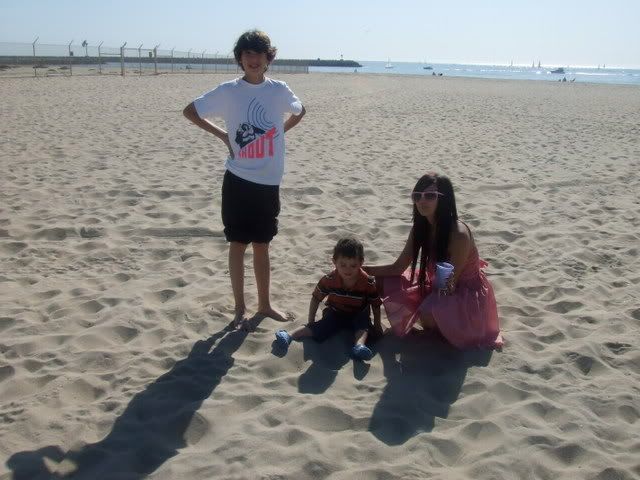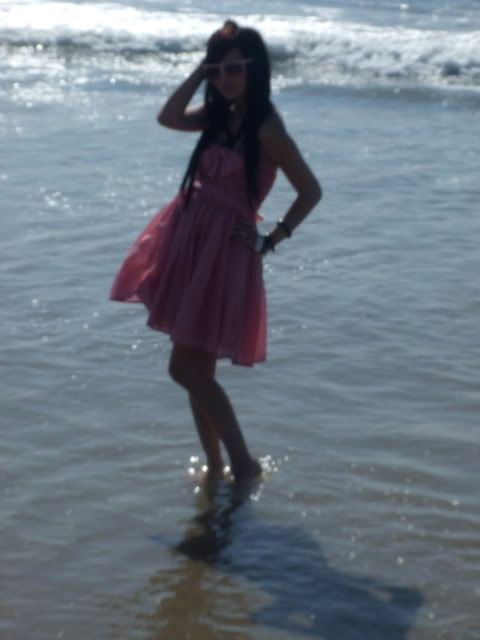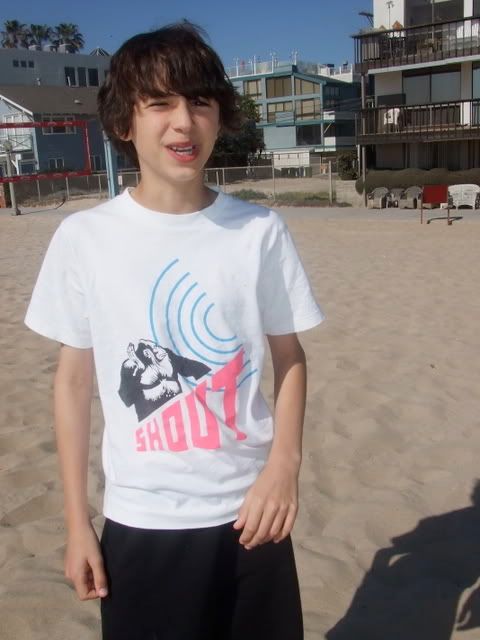 today amy and i did a little shopping adventure at beverly center.. we got really cute scarves with peace signs on them, a new handbag, some dresses and sunglasses.. after shopping we drove up to valencia and went to meet up with trace.. we went to masons little brothers birthday party.. metro station preformed and we got hats with our names in graffiti..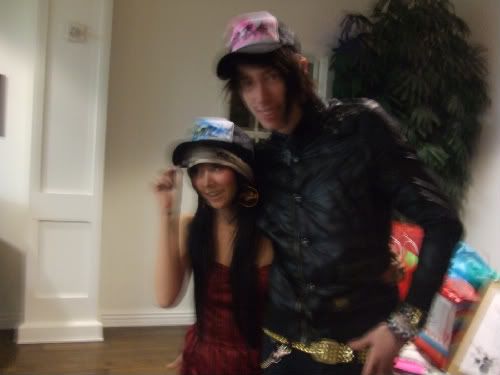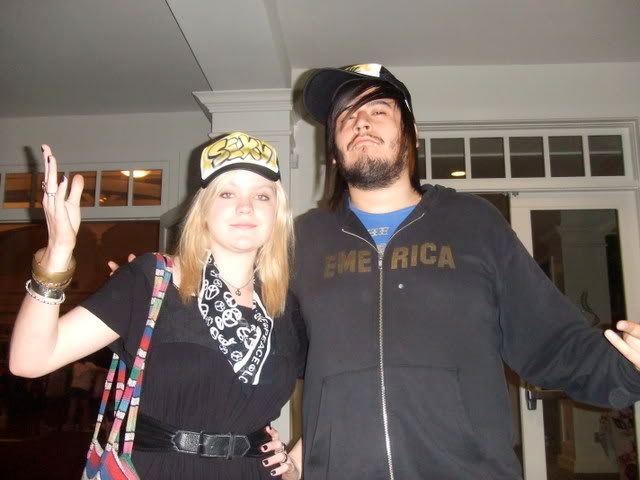 one more week till bamboozle.. on the night of april 2nd amy and i are taking a mini road trip to viva las vegas! we have a room at caesars palace for a night.. we're going to drink frozen drinks, lay by the pool, go out dancing and hopefully have some crazy kind of adventure.. it feels like summer in los angeles.. i can have my air conditioning on full blast and ill still be hot.. i keep getting bug bites and craving a smoothie.. last thursday jeffree, amy and i went to the launching of the heartherette line at mac makeup.. i got a compact, lipgloss and lipstick.. they had pink popcorn and pink cupcakes.. so amazing..
i want to live in barbies dream house. drink boba tea in the morning. i want to breed flamingos in my backyard. i will live next to the water and go boating around my house.. im convinced im anemic.. i bruise so easily and im always sick.. here are a few photos from my alumni shoot.. yippieeeeee yeow yeow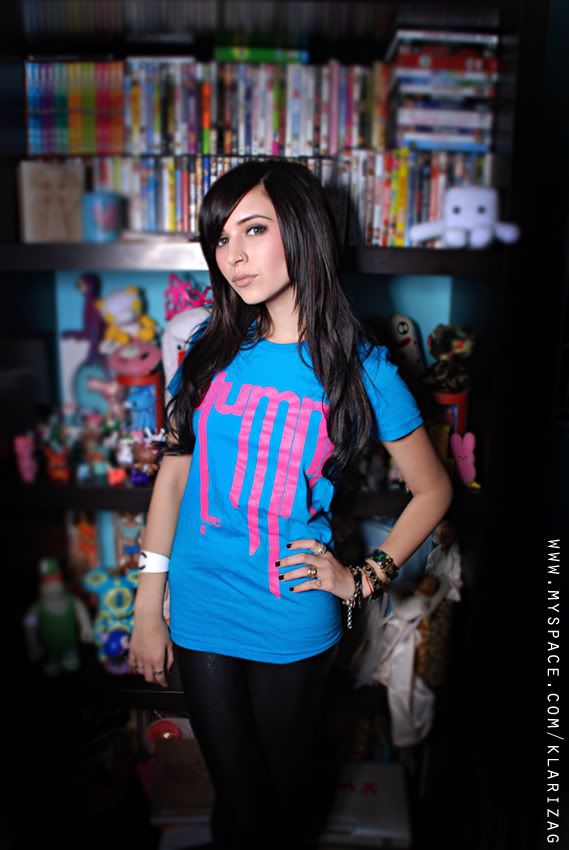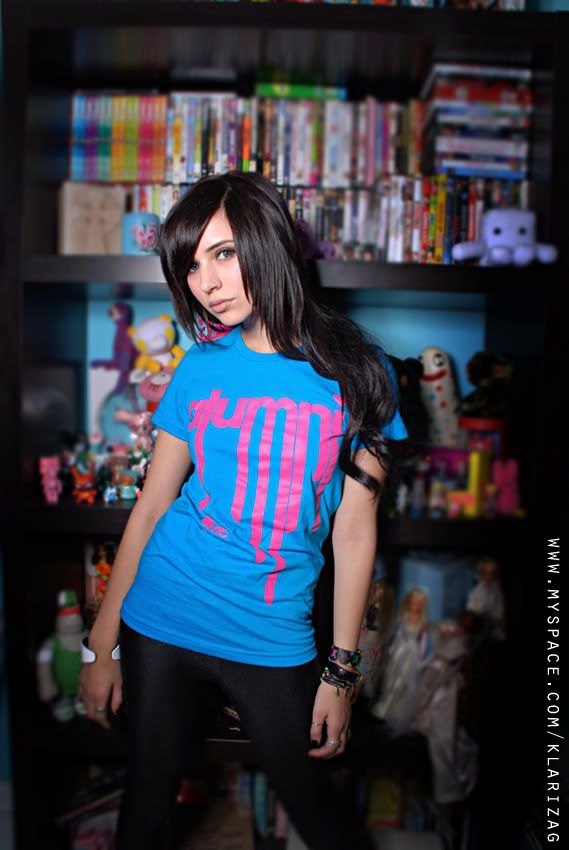 michael is doing his typical stop by.. only now its a phone call because i said if he came again id call the cops.. typical..
what is your favorite accessory at the moment?
what do you think the biggest trend for the summer is going to be?
xxoo