If this is a dream, the whole world is inside it.
where do i even begin.. lately my mind has been racing, and i can't seem to get it to stop. never a dull moment.. i miss the hot summers in east hampton where i would lay in this big white room, listening to the sound of the waves crashing and the music of ryan adams. los angeles.. i can't seem to find peace.. even when i have down time, it seems fake.. i need to relax.. yesterday i had a meeting at this restaurant in the valley called senour freds.. yummy mexican food. meeting went really well. after i had to come home and deal with my flooding situation. roots from the trees got in the pipes and made my bath tub and toilet flood my apartment.. what a headache.. took a few hours to fix.. once it was done i got sushi with sarah and rainbow sorbet with sprinkles.
today was spent running errands. i got my hair done and had to tell some lady off who was freaking out in the salon… long story.. some guru came up to my mom and started telling her all these things about her life. everything he said was true.. he then asked her what her lucky number was.. he put a piece of paper in her wallet.. she said her lucky number was 7 and when she opened the paper it said 7..
have you heard of kate nash?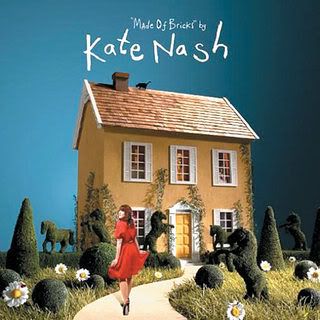 i just bought her cd.. i really like it..
wednesday night saratoga, audrey and i went to this place called s bar. the bar is alice and wonderland theme. it has tons of lamps that are upside down and hanging from the ceiling. and then the bathroom it has flat screens in the ceilings and they play alice in wonderland.. its amazing.. i feel like it was made for me.. its the perfect place..
my new obsession is the leopard coat i just bought by betsey johnson. she is one of my favorite designers.. i would love to model for her.. or marc jacobs..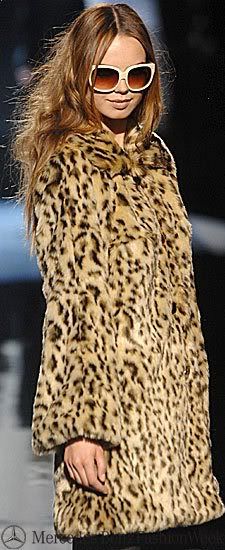 tonight im going to dinner with misty and then watching a movie.. maybe country for old men? i haven't seen her in ages.. its going to be great to finally hang out.. she makes this oil called taluela mae, its the best smelling oil ever created..
i just bought tons of new bubble baths from bath and body works.. i think im going to take a peppermint bubble bath and make some tea..
this weekend im shooting at the chateau marmont for the company amron experimental.. and then i have another shoot for this club that audrey and i are hosting.. we have to shoot the photos for the flyers..
going to new york city for fashion week.. im going to be in the new york couture runway show..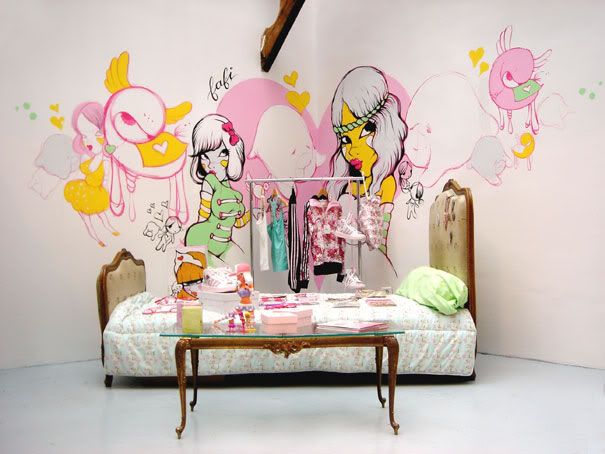 i wish my bedroom looked like this..
who is your favorite clothing designer? and if you could model for any clothing line what would it be and why?
xxoo
have a good weekend.