sorry i haven't been updating.. things have been pretty chaotic! warped tour starts in less than a week! i might be adding more dates, so ill be sure to keep you posted. the new AP magazine is out, it is the warped tour adition, so make sure to pick up a copy! my skelanimals ad is featured in it, as well as a bleeding star one.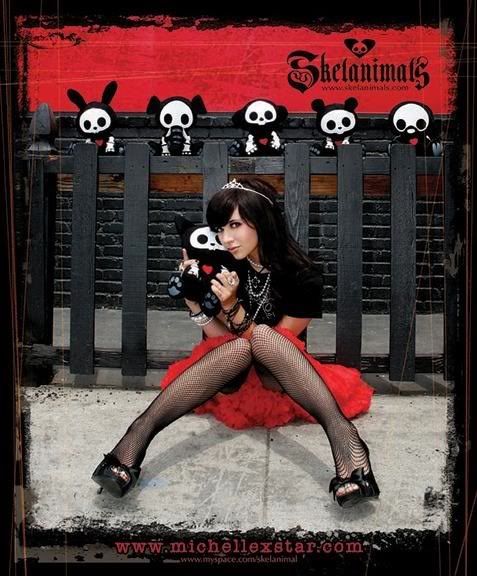 last night sarah, martin and i went bowling. ofcourse i lost both times.. haha. martin won both times and sarah got second. we went to this place called lucky strike at hollywood and highland mall. it was so fun and the music selection was amazing! we also took really cute photobooth pictures there.
after that we came back to my place and had a little photobooth fun on the mac book..
this was the results..
ahahahaha.
more photos from the Jessica Louise Shoot!!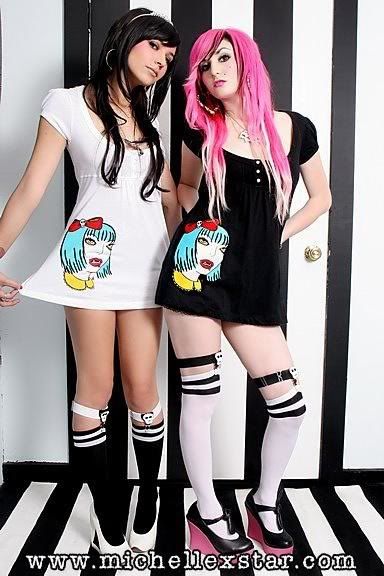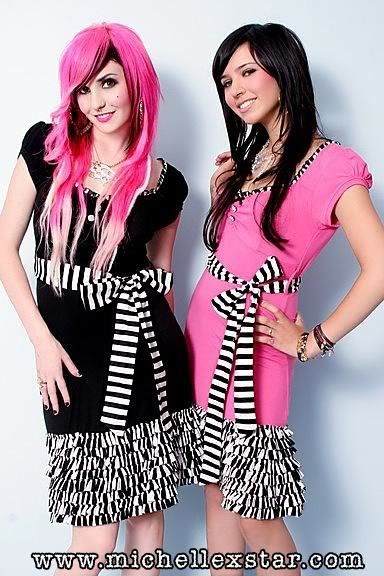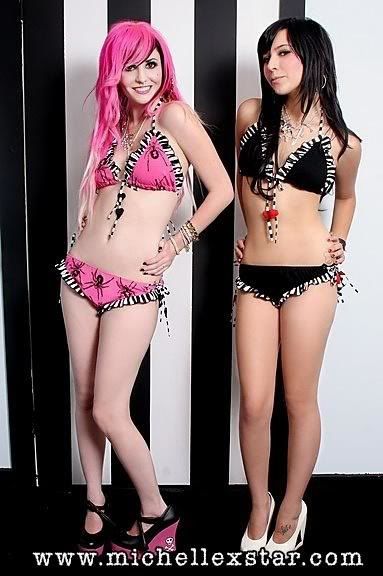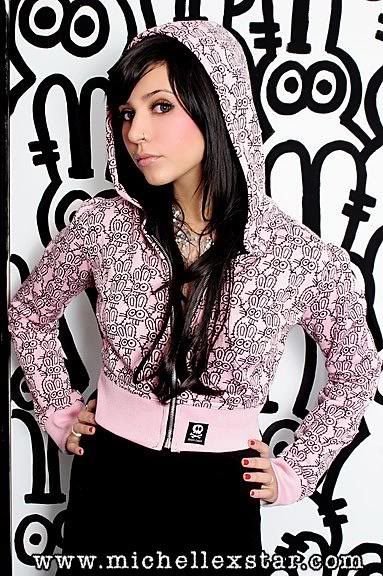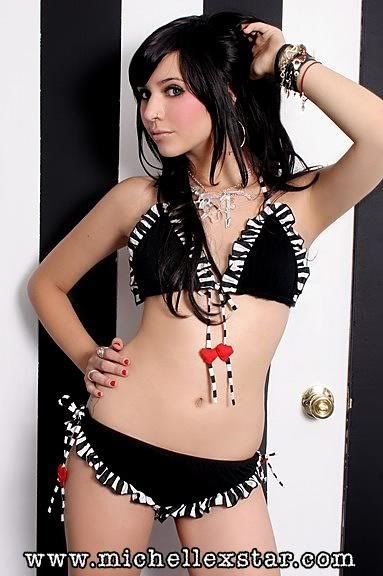 Things that are coming up: Question 3 video blog… I Promise!!!! haha. Ali and I take on Warped Tour for 2 days with Interviews Galore. Signing at the Hooligun tent.. come buy a poster! New AP is out.. Bleeding Star AD & Skelanimal AD New Vice with Dravan AD New MisBehave with Draven AD
yayyyyyweeee yeeeoowwwww <3