Prints!
Running a website independantly is expensive, and getting the word out on it is even more costly. Word of mouth on the internet just isnt enough. So we've been processing pretty little badges to get the word out so we can cover even more shows!


So I wanna rasie some funding for all this (as well as any other new equipment I might need in the near future (i.e new memory cards).

I'm gonna do some offers on prints:

$10 buys you a 8x6 inch (or 9x6 if you prefer) high quality lustre print (i.e 1/2 an A4 sheet)

S15 buys you a 8x10 inch (or 8x12if you prefer) high quality lustre print (ie an A4 sheet)

This covers shipping WORLD WIDE. And I'll even do a few offers if people want multiple prints.

$15 buys TWO 8x6 inch lustre prints and $20 buys TWO 8x10 inch ones.

Other sizes and offers are of course negotiable. ANY image that you can find on www.vivalascene.com is avaliable for these prints. This includes the likes of:

Cobra Starship, Funeral For A Friend, Avenged Sevenfold, Broadway Calls, Glasvegas, Fall Out Boy, Alkaline Trio, Simple Plan, All American Rejects, From First To Last, Metro Station, The Academy Is, Rise Against, Mindless Self Indulgence, My American Heart, Anti Flag, Envy on the Coast, The Maine, Black Tide, Every Avenue, Boys Like Girls, We The Kings, Say Anything, The Get Go, Dir En Grey, All Time Low, Norma Jean, Bring Me The Horizon, Underoath, Gym Class Heroes, Relient K, The Audition, Elliott Minor...and more!
The Fringe Festival photos from 2007 (ya know, like the Clown and the Opera Singer Laydee) will also be avaliable if desired.
PRETTY EXAMPLES AHOY (the actual prints will not be watermarked - just so you know :))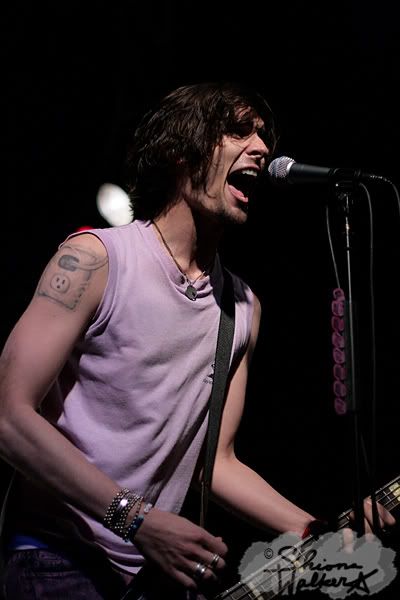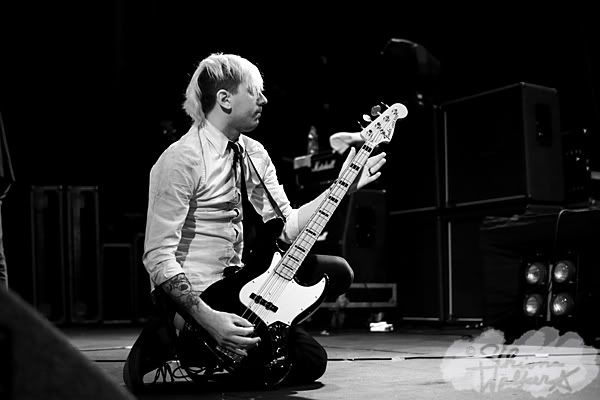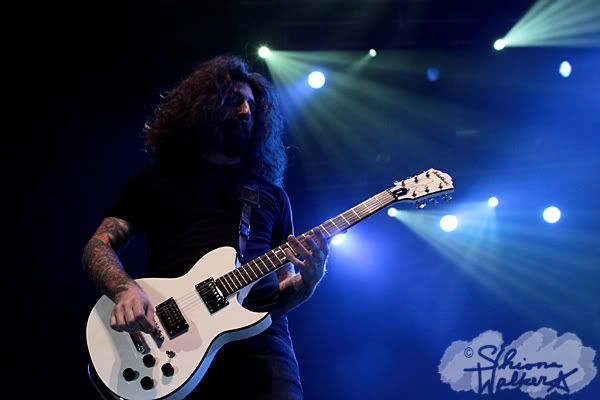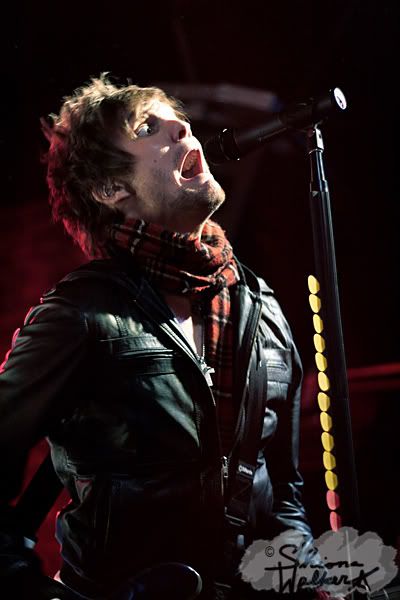 Yes you could even own a copy of 'I'm Melting' an image that was used on Martins very own website!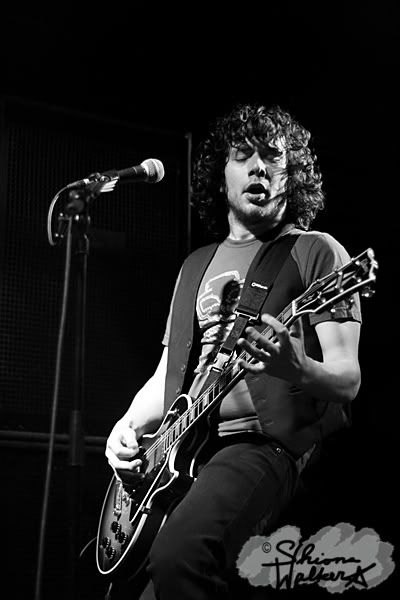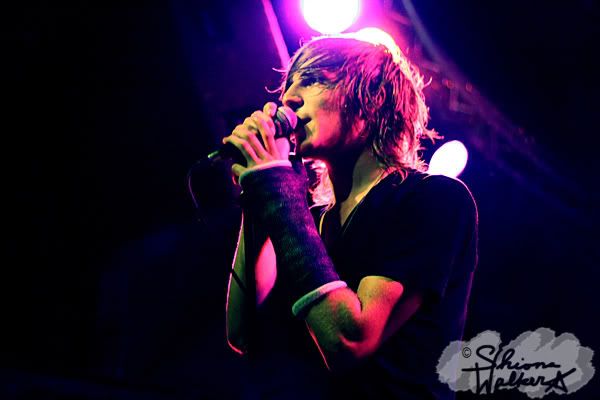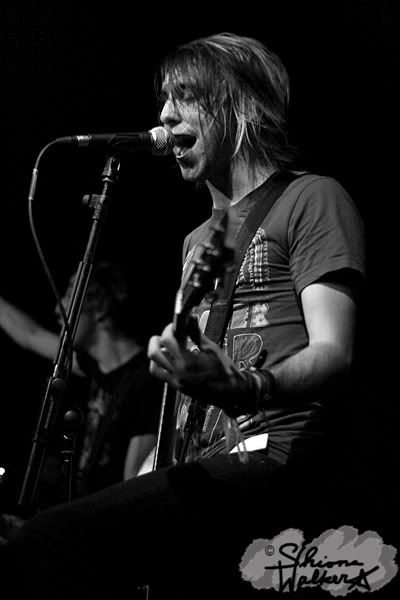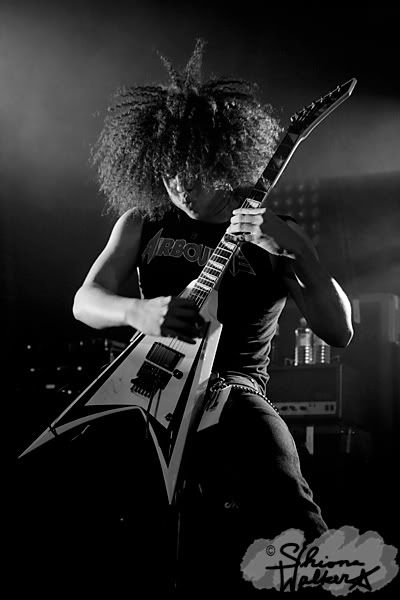 All sales will be set up personally to order and secure and exclusively through my account on bigcartel - so they will be safe for both parties involved. And items will be dispatched the day after payment is recieved. To make an order just send me a private message here or send me a message at my aim address listed below.

Any other questions or requests message me here or hit me up on aim: hemmy daiquiri