Awesome Knight Hoodie

The latest @kerli blog about "Haute Helmets By Bloomingdale's" and mine about "The Little Knight" inspired me to follow knight themes. And there is a lot awesome accesories for everyone. Fashion is always crazy and I believe that influences from different eras make it better.
Catherine Kim is great designer from Seul( South Korea). I found on Etsy her incredible hoodies. She has amazing talent to make these clothes.
"Hello~
My job is making play actor's dress and accessories.
I hope my hoodie make everyone happy."- from Catherine's profile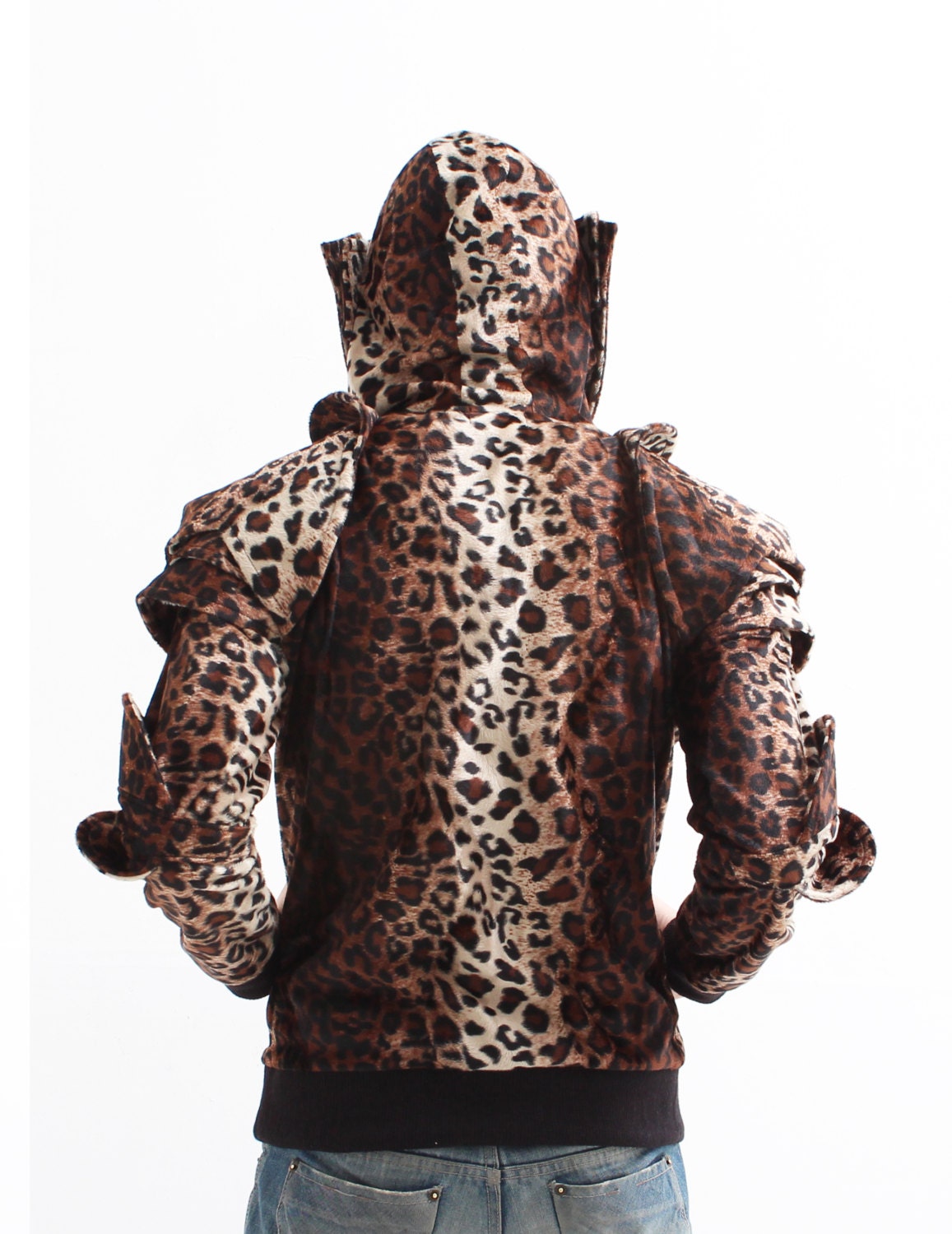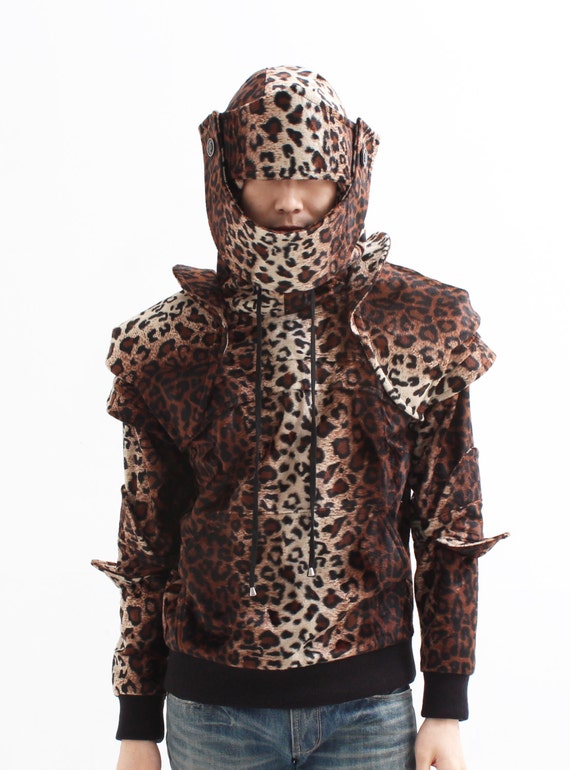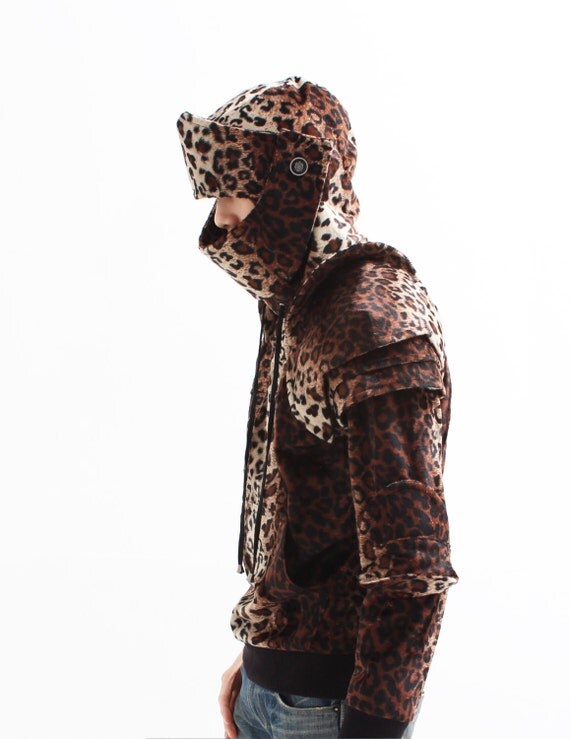 "Do you want to be a Knight? This is the answer! My design detail is totally different from all others! Feel unique and stylish in an armored hoodie now! You will be famous after wear this awesome hoodie! If you do not want all eyes on you, you cannot wear this knight hoodie! I guarantee the quality (Made in Korea, 100% handmade)"- from Etsy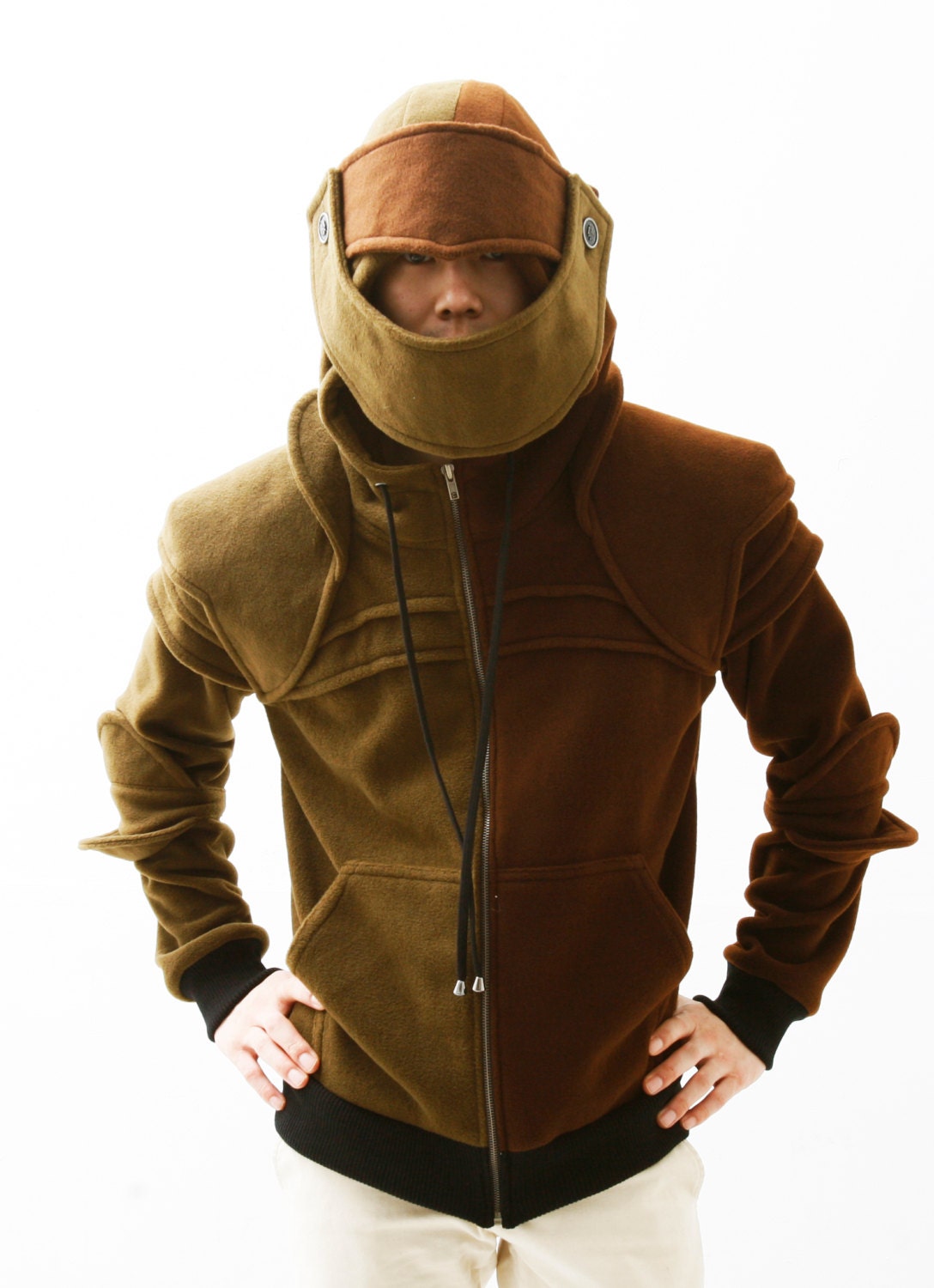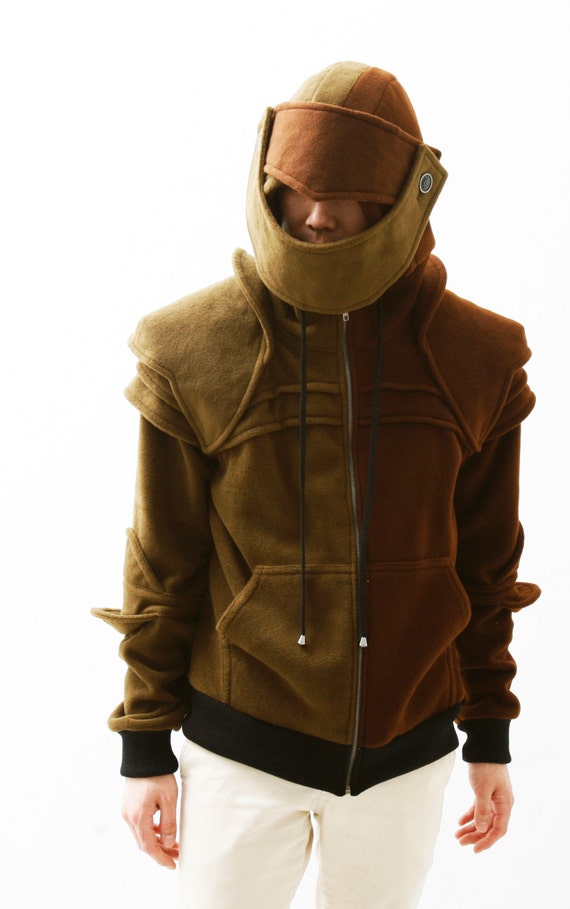 "This is very warm style. you can wear in cold winter in stead of padding jacket. Hoodie style but different fitting and strong warmth with wool. We gurantee quality(Made in Korea, 100% handmade) 100% Handmade Item Material : Wool Color : Dove Grey,Dark Blue,Dark Grey, Dark Beige"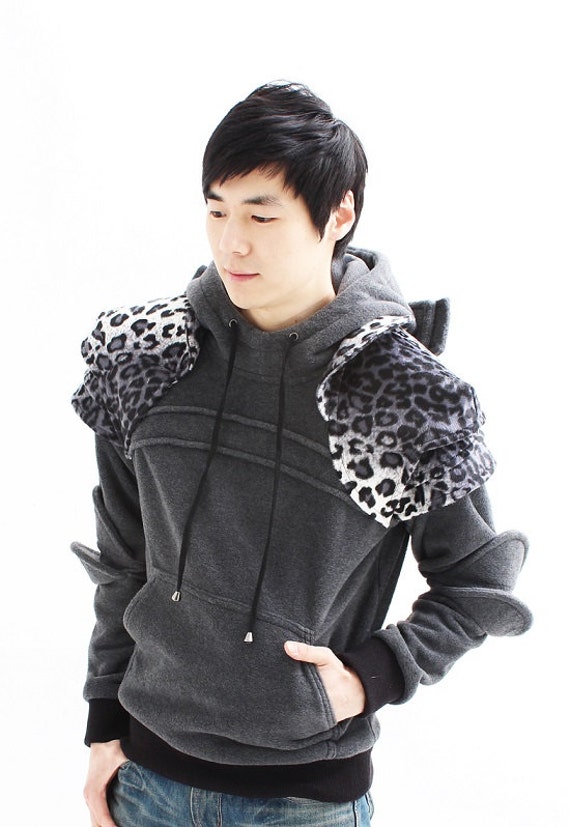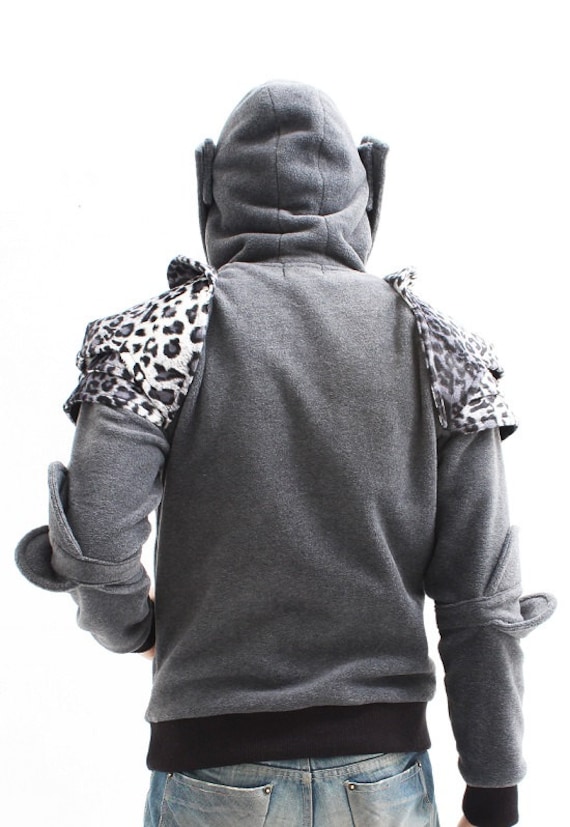 "The armor pullover design cranks up the sense of padded protection with a medieval knight theme. Elasticated cuffs and hem for a slim personalised fit. Features shoulders and elbow patched(You can remove if you want and recover again) Front Kanggaroo pocket. Guranteed to turn heads. "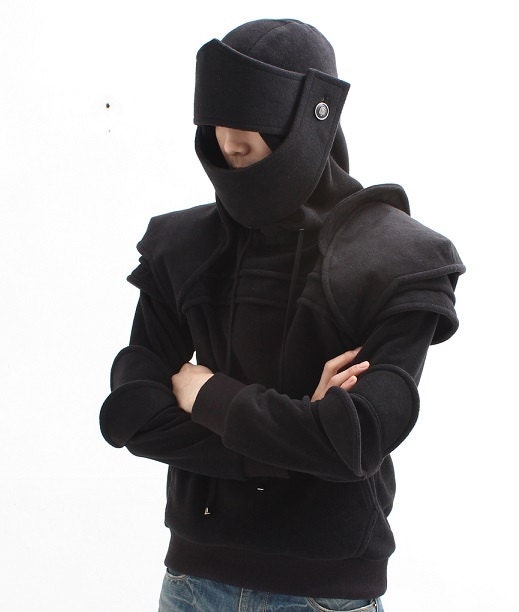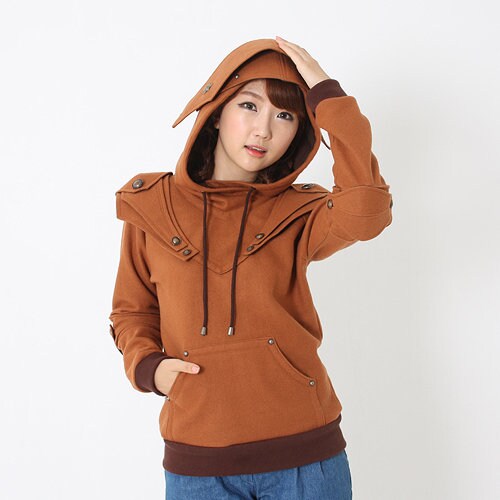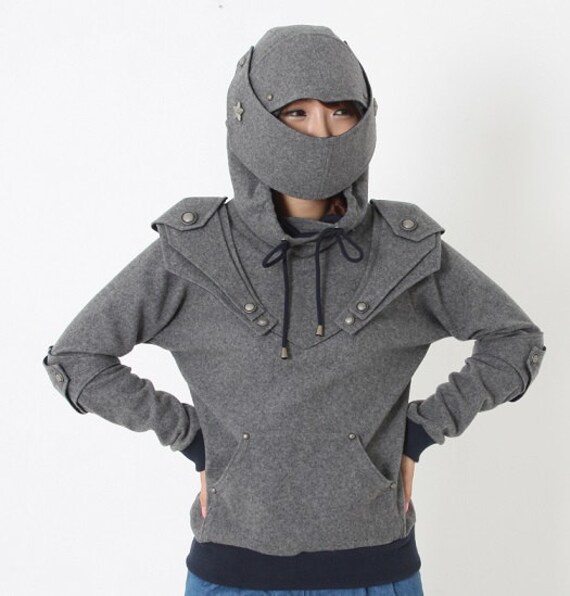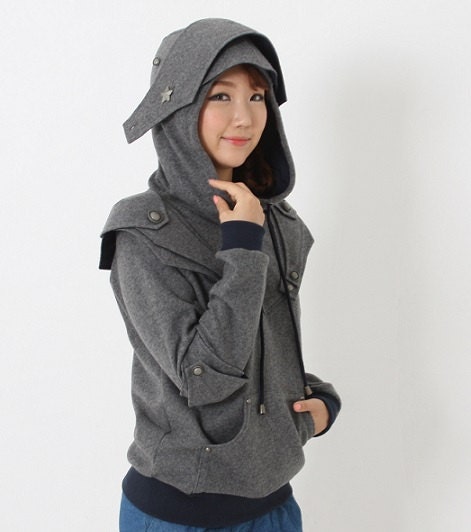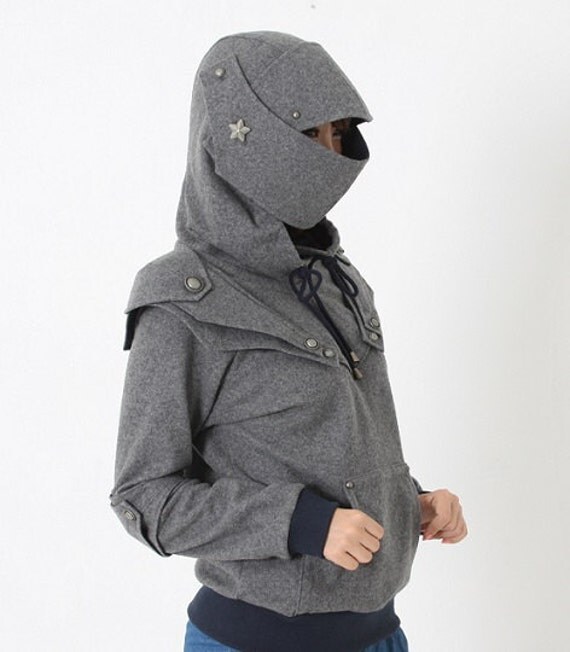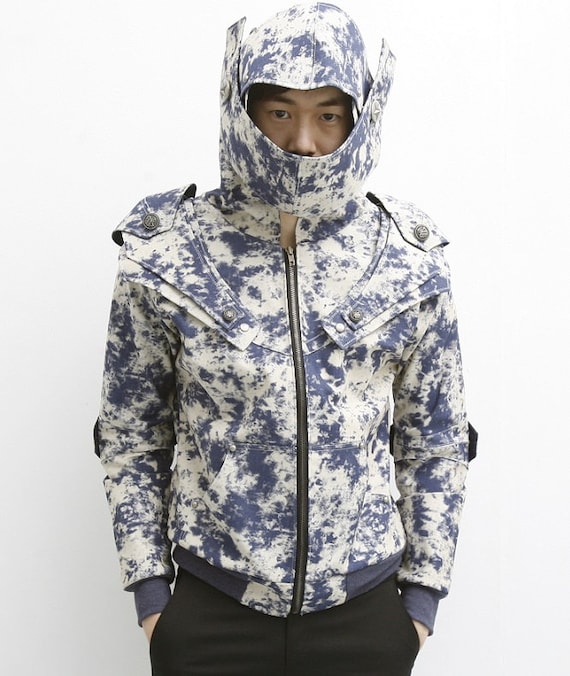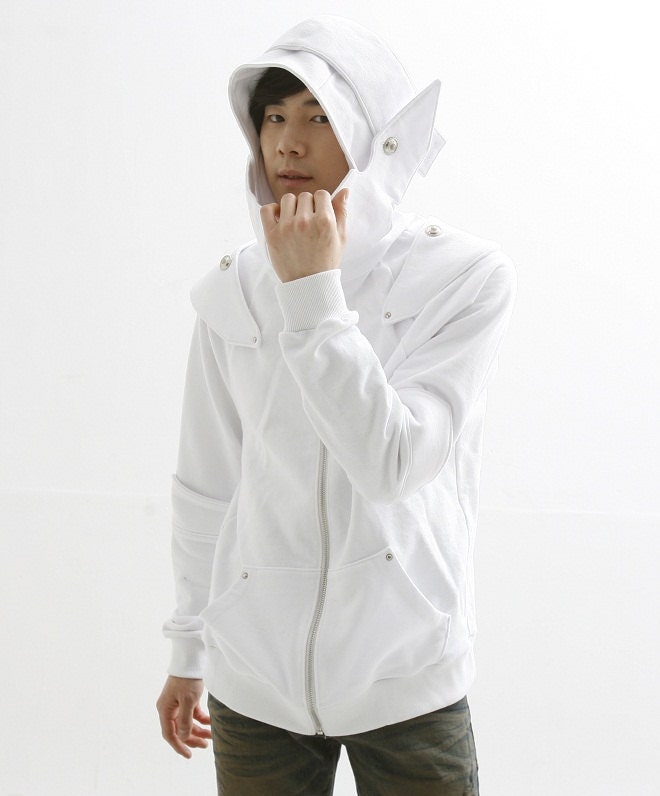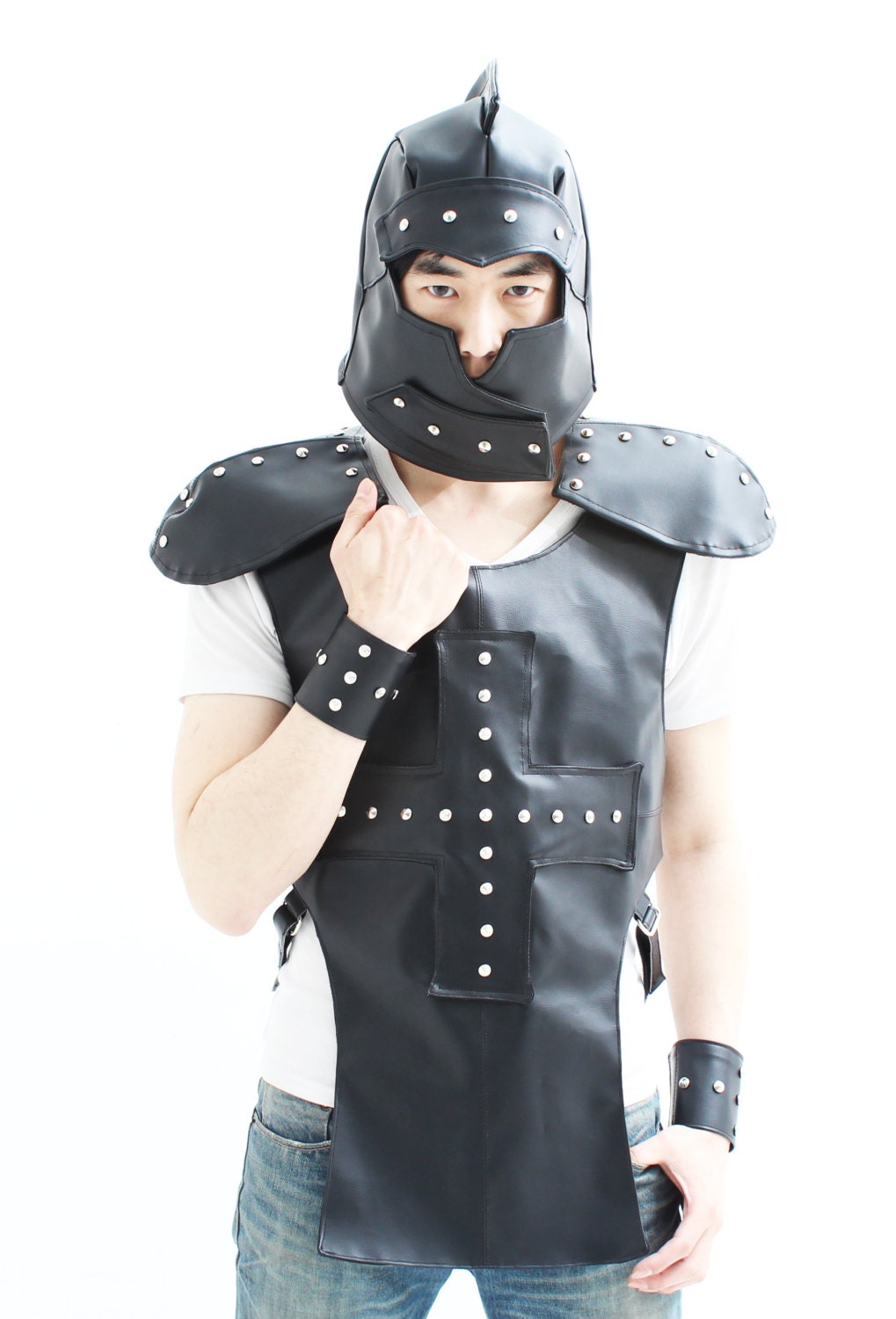 More photos on Etsy: here