Date Night x Buzznet Blogger's Fashion Picks!
The fall season is all about falling love... with Pumpkin spiced lattes, Moody playlist and Boyfriend's sweaters but, what about finding the perfect date place and outfit to make falling in love that much easier?! Sure, the weather may be cold but date nights have always been a great way to heat things up.
Here are a few fall trends to spice up your date nights this season!
Stage Play
When visiting the theater to see the popular Nutcracker play make sure to bundle up in a flirty sweater dress and tights! When the show is over the audience won't be just applauding the actors but also your adorable outfit!
Art Show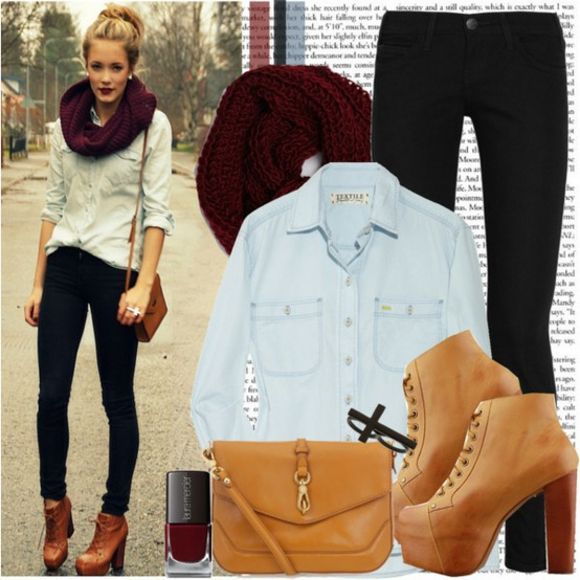 Experiencing art culture with your date can help you get some prospective on how they think. When dressing up for this event; It's important to stay simple and classy and let the accessories speak for them selves, just as the masterpieces do on a wall.
Comedy Club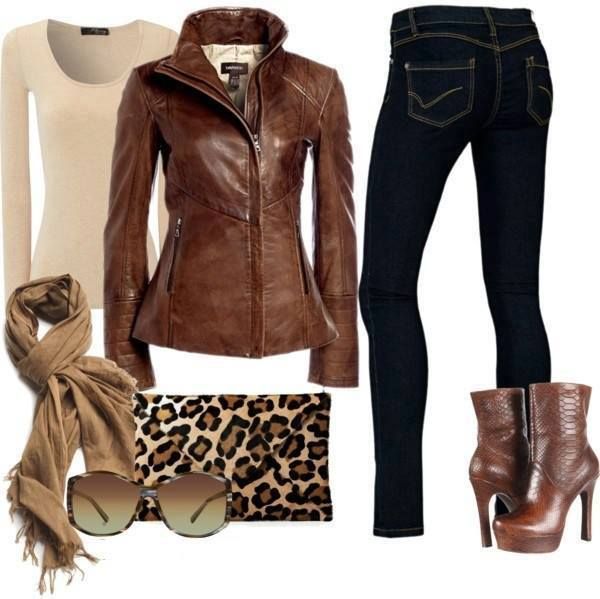 Share a laugh with your date, Attending a comedy club is a great way to build memories and see each others personality come alive. Stay snug in warm toned colors, cute booties, and soft scarves!
Ice Skating
What's more of a perfect way of goofing off with your date then slipping on ice?! Whether your a pro or not you won't be looking like a fool on skates; when your wearing a cable knit sweater and flee lined skinny jeans. Remember, If you get too cold afterwards there's aways hot coco just waiting for the two of you at the nearest cafe.
Disneyland
Even in Los Angeles we get a couple good days of weather! So, why not spend some time together at the happiest place on earth, Disneyland! Play it up with a red striped day dress, Chanel accessories and Mickey jewelry for the occasion. You'll be the cutest couple in Tomorrowland!
Open Fire Dinner Night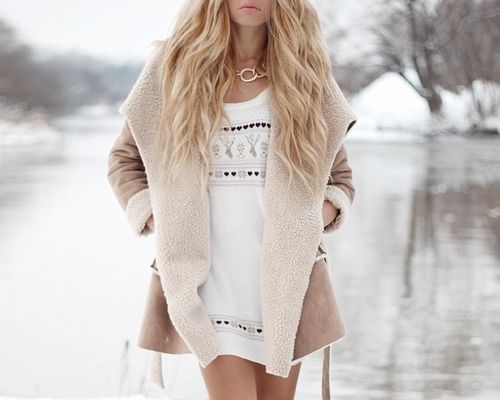 Alone together in the woods can be a perfect opportunity to have an intimate dinner date. After throwing some logs on the fire and putting flower petals around the candles, slip into your fitted sweater dress and get ready to have the most romantic evening a girl could wish for.
Village City Weekend
Get out of the city together for a quick weekend getaway. Embrace the new season by spending some time in small towns in the northern mountains. Seasonal weathers, warm jeans and tan boots will help you achieve that urban small town feeling. You'll be ready for huskie slay riding, snowshoeing, local boutique shopping and shared eskimo kisses.
Snowboarding Trip
Hit the slopes this season with your date! Make sure to wear your warmest Northface gear and rock the lastest Burton board. Shredding some fresh powder with your crush is an awesome way to connect this season!