Zayn Malik, the One Direction, is accused of being a spy of Islamic terrorism !
Americans continue to fear Islam and associating it with terrorism. The panic is all that's left up to Zayn Malik, the One Direction. The singer is accused in the blogosphere of being a spy infiltration of terrorists in the U.S.. Opponents of religion advise parents to let their daughters away from the artist.
According to blogger Debbie Schlussel, known for posting about Muslims, Zayn takes advantage of the success to win adherents to the religion of Allah through their tweets. "He knows what power they have over these irrational and girls are using their influence to preach the Islamic faith. It's dangerous, "he said.
There is a real conspiracy theory involving the British singer, as a result of the program 'The X Factor UK ". Even a cotton scarf, which he used sometimes is associated with an "official costume Muslim terrorism."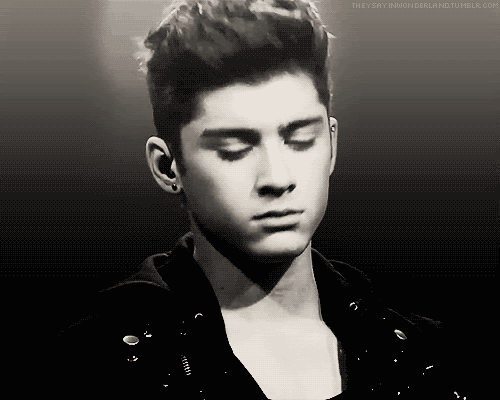 Original : PopLine