WATCH: Young Guns Premiere 'Towers' Music Video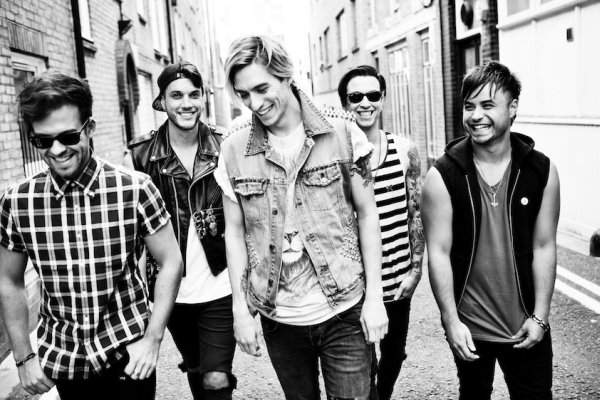 We all know the "Hotel Rooms and Rock Stars" clichés – groupies, TVs thrown out of the window and a big mess left behind. Young Guns however decide to switch things up in their new music video for 'Towers (On My Way)' by focusing on the antics of some of life's unsavory characters in a hotel bedroom while the band do what they do best – make music.
Eagle eyed fans will also spot that the video serves as a prequel to 'Dearly Departed'. How exactly? You'll have to watch below to find out.
What do you think of Young Guns' video for 'Towers'?