i accept reality and dare not question it.
hello loves. i just woke up and i am about to go to the eye doctor and make a quick stop at coffee bean. i woke up this morning with my right eye feeling sore, so i need to go see what that is all about.. haha. last night matt and i decided to have a night on the town. we pre-partied at my apartment and then made our way to apple. i'm so sick of people in l.a. thinking they have power and the right to say whatever they want just because they are "rich".. and most of the time it's not even them who's rich, its their parents.. after apple a few friends and i stopped by boss nova for some late night snacks.. always a great way to end a night. tomorrow is a meeting with vh1 and my friends paty at delux.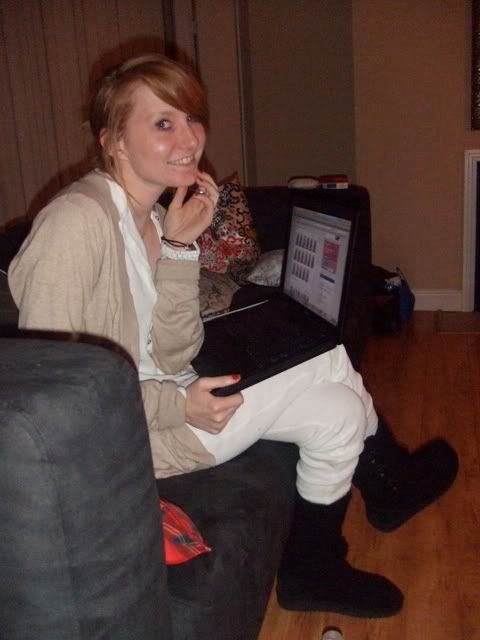 angelica, hanging out in her one piece.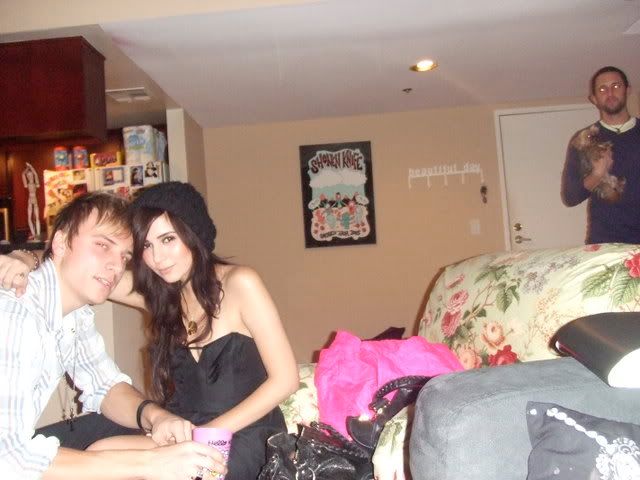 matt & i before hitting the town. cinderella is make a debut in the back as well.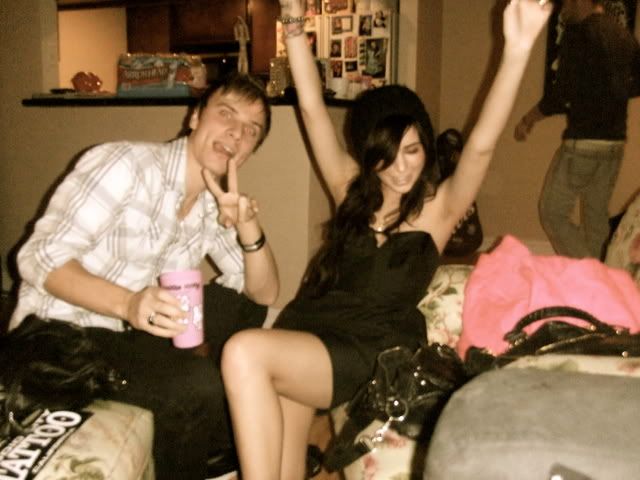 ready to dance!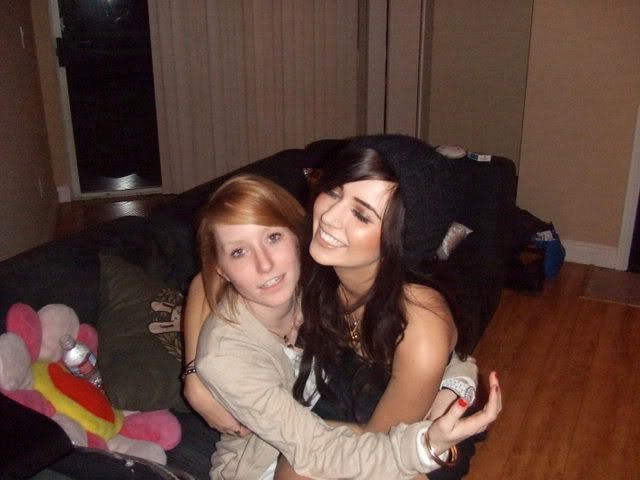 love my roomie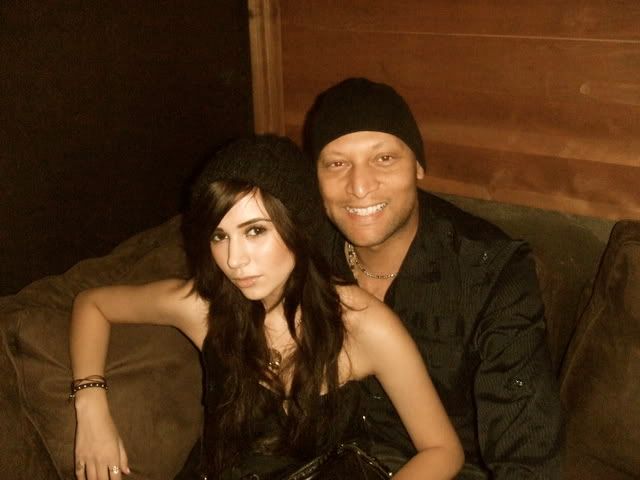 kevin and i. he is one of the best club promoters in town. love him.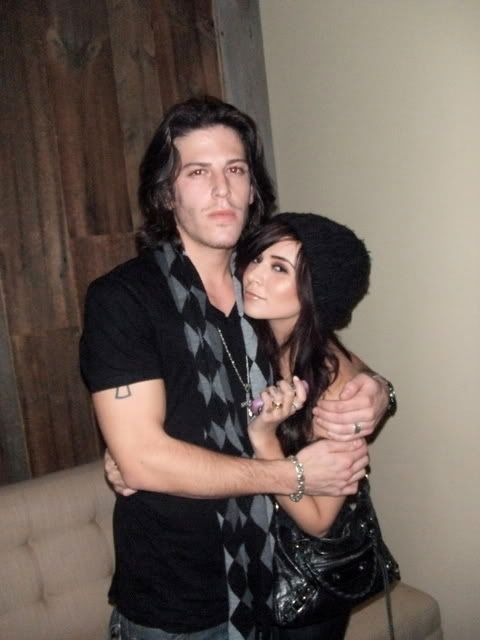 my friend trev and i.
it was jaz's birthday, so obviously he had the pimp cup!
monday was a busy day for me. i met up with dim mak and discussed future plans with them. sunday we are filming the death of hanna beth part two, i can't wait! this time is going to be more intense, so be prepared. we also discussed doing a hannabeth for dim mak shirt, so expect that soon as well. after meeting up with them i made my way to my managers for another meeting. we discussed february details and hopefully ill be filming by then.. everything takes time and i have learned to accept that over the years. you can never rely on someone to do something for you, you have to do everything yourself if you ever want to succeed.
what did you do for your martin luther king monday?
what kind of video would you like to see me do? cupcake testing? something about music? fashion? let me know.
xxoo